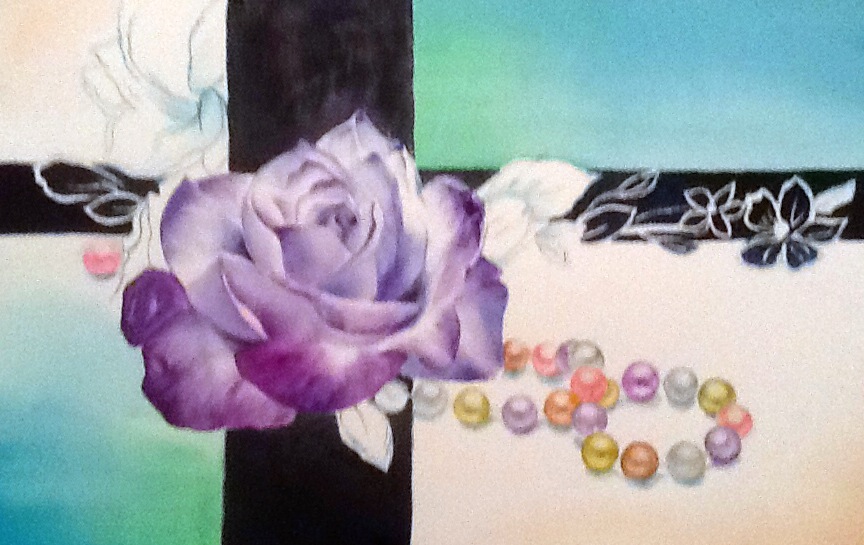 Inspired by Sherwin-Williams 2013 – Vintage Moxie
We feel pretty, oh, so pretty, in a demure mid-century way — but with a new, modern edge. The retro glamour of pearls, florals and classic feminine silhouettes are tempered by fun and funky accents and attitude. The pastels are a bit bolder, including semi-precious gem tones like citrine, peridot and amethyst, set off by crisp neutrals. The look is still ladylike — but much more free-spirited than in your mother's day.
It's a homespun aesthetic inspired by our renewed appreciation for artisan craft, handmade quality and homemaking as a valued skill rather than a chore.