Marseille
I loved this scene from my last visit to France. Just before I left on the plane I was able to sit on a rock across from this scene and say good-bye. I knew I would not be able to visit again for a long time.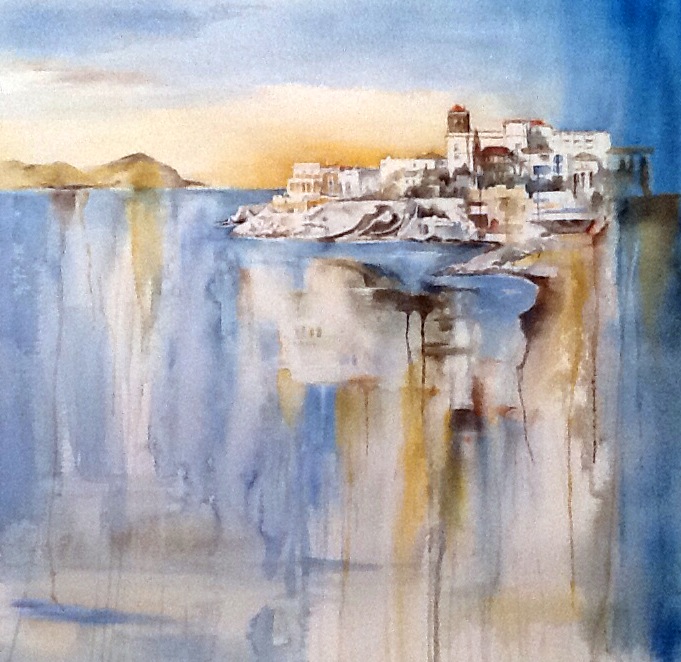 Inspired by Sherwin-Williams 2013 – Honed Vitality
Time and nature work hand in hand to create a softened beauty that is restful and comforting. We experience it in the layered hues of mineral deposits, sea-buffed stones and the weathered shutters of a rustic farmhouse. The colors are chalky and earthy, the materials raw and organic, the finishes matte.
It's a homespun aesthetic inspired by our renewed appreciation for artisan craft, handmade quality and homemaking as a valued skill rather than a chore.